Once a semi-rural community, the city of Costa Mesa is now a primary suburban city thriving as a commercial center. With its rich exhibition of its culture, arts and music, Costa Mesa is definitely the "City of Arts" in California. In Costa Mesa, you will certainly enjoy a unique experience when it comes to its shopping centers, nearby beaches and art centers. This city is known for being the home of Orange County Performing Arts Center, South Coast Repertory, Opera Pacific and Orange County Museum of Art at South Coast Plaza. Costa Mesa also houses a wonderful shopping resort, the South Coast Plaza. With all of these attractions, a reliable company can be found here, the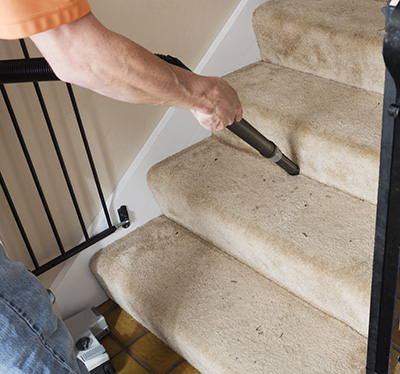 Rug Cleaning Costa Mesa.
There are different kinds of rug available in the market;
and yes, they are pretty expensive. It can be Oriental rugs and Persian rugs which are handmade rugs from the East and are intricately and beautifully designed making it a perfect adornment in the home or in the office. Silk rugs that can be made from natural or artificial silk are also an ideal addition to your rug collection not just because of the nice feel it gives to the soles of your feet, but also because of its brilliant pattern and workmanship. Wool rugs on the other hand could provide warmth and a sense of comfort with its soft pile. A good example of the wool rug is the Flokati rug made from sheepskin. And who would forget the shag rugs? These rugs are luxuriously deep-piled and very soft and bouncy. With these beautiful and expensive rugs, proper handling when it comes to rug cleaning is a must. But then, where should you find the perfect rug cleaning Service Company? Here in Costa Mesa, we are the best service provider for your rug needs.
Rug Cleaning Costa Mesa is a service provider for cleaning services. Be it a commercial rug cleaning service for your business or a residential rug cleaning service for your home, we can provide it to you. We also provide shag rug cleaning and Flokati rug cleaning which we know that these rugs are hard to clean and easily accumulate dirt, grit and dust because of its deep and shaggy pile. We assure you of excellent and most careful handling and cleaning of your prized rugs because we definitely know their value in terms of beauty and price. With our advanced equipment and materials, your precious rugs are in safe hands. We do dirty rug cleaning, and we do it best!
Aside from rug cleaning service, our service offers extend far more. We offer residential cleaning services like carpet, curtain, upholstery, furniture and mattress cleaning aside from odor and stain removal. Another would be the commercial cleaning package involving carpet, curtain, upholstery and furniture cleaning and also tile, marble and stone cleaning. Other special services like odor removal, cleaning air ducts, and repairing, restoring and replacement caused by water damages are also offered.
Our services are fast and topnotch. So even at the same day you contacted us, we will do the job right away using our effective and advanced cleaning techniques. For emergency situations, don't hesitate to call Rug Cleaning Costa Mesa, we will be most happy to serve you at any time of the day. For more information about our service offers, please feel free to contact us.