There is no doubt that all carpets serve more purposes than solely being decorative objects. They cover every day practical needs related to the insulation of the house or the protection of the little ones from hard floors. In spite of that most consumers would search rugs having in mind the decoration of their home and the aesthetics of their office. Undoubtedly, most rugs can serve both practical and aesthetic purposes but Persian rugs would get an extra credit.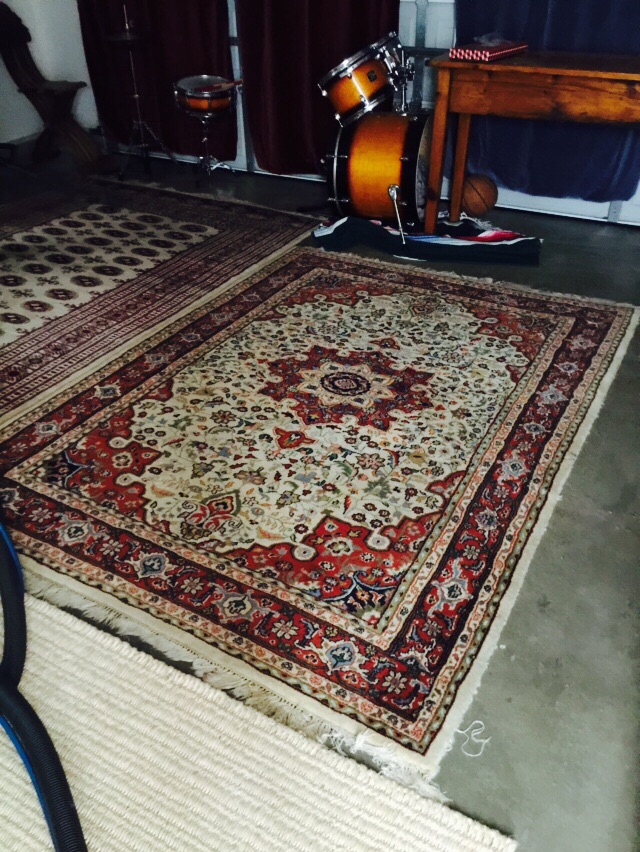 What do Persian and silk rugs offer
* Oriental rugs will stand out in any place and any room. They are aesthetically superior to all other rugs and have the ability to transform a simply decorated room or stand on their own.
* Handmade rugs do not have limitations. You can use your imagination and combine them with modern or classic furniture.
* It will make every room look luxurious and classy not just because it is expensive but mostly because it is unique. Its value is distinguished to those who know about handmade rugs. In order to keep them for years and pass them to the following generation, you must keep them in good condition and use proper ecofriendly products.
* Most handmade rugs have a great significance to collectors and their price and value will increase over the years. The only prerequisite is that you keep them well maintained and follow the right rug cleaning methods to keep the fibers clean and soft and the colors vivid.
* The motifs depicted on the rugs are one of a kind. They usually narrate a whole story or have a deeper meaning for the people, who made them. You should ask the salesmen about the significance of the symbols, so that you can understand the value of their history.
* They can cheer you up and create warm corners in the house, where you can enjoy some private moments with your family. You just need to make sure of good dirty rug cleaning to avoid health problems.